PUBLISHED July 10, 2018
Unsolicited application
Open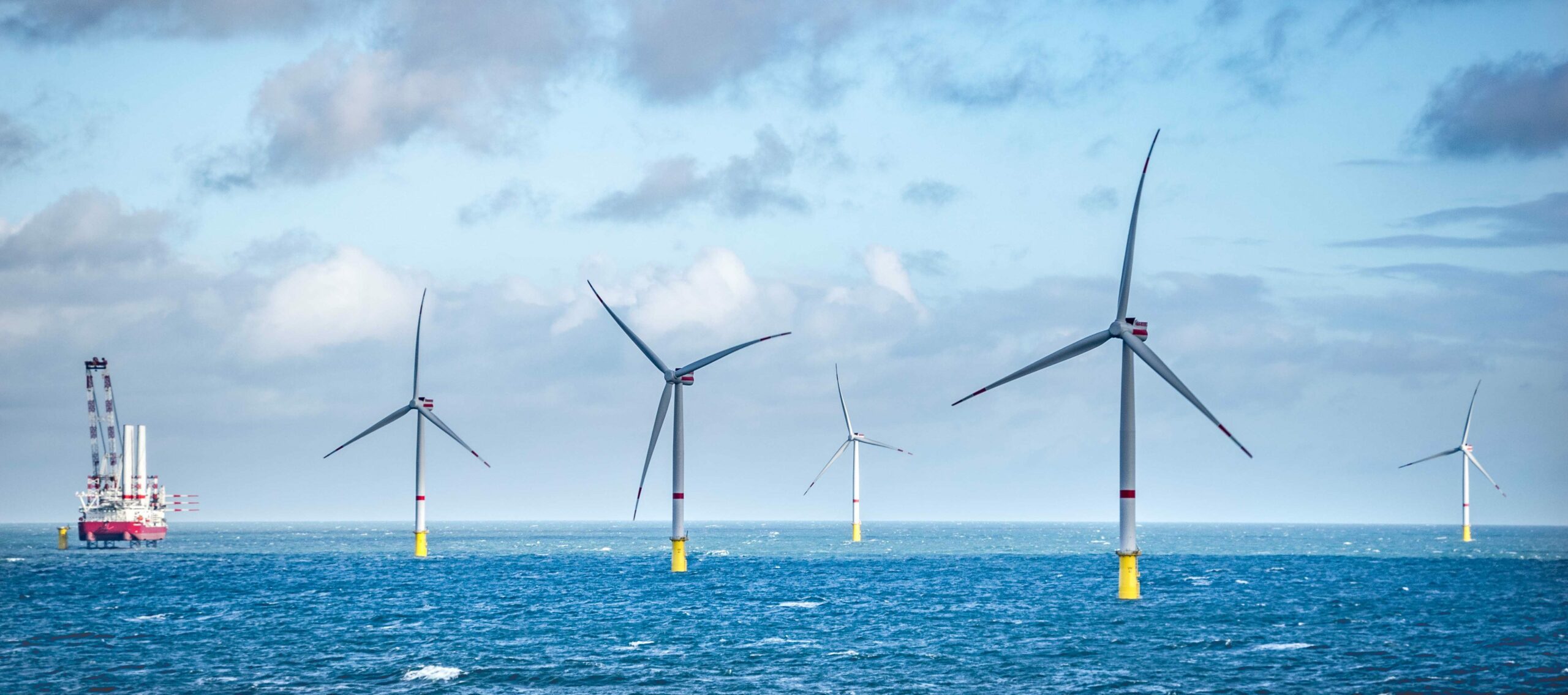 COP's development activities are growing rapidly with projects in Europe, North America, Asia and Australia. We are now looking to hire experienced employees from the offshore Wind Industry  to join our team. 
At Copenhagen Offshore Partners (COP) we are busy providing project management, development, engineering, construction, procurement, operational management as well as business development and project financing.
COP is a specialized provider of project development and construction management services to offshore wind projects. COP is headquartered in Copenhagen, Denmark with offices in Taipei, Boston and Melbourne and is currently working on projects in the UK, Germany, the US, Canada, Australia and Taiwan.
Projects are at the core of what we do at COP, and therefore you will work directly in projects and you should be willing to relocate. In the development phase, up to the investment decision and during construction, the majority of the project organization will be located in the project's home land. However early stage development will be done out of our Copenhagen headquarters. As our projects develop, we will continuously post new exiting positions in our large-scale wind – projects around the world.
Do you have experience, competencies or genuine interest in the Offshore Wind Industry and  are you interested in joining our elite team of industry experts at Copenhagen Offshore Partners, please feel free to apply and give us your contact information.
For unsolicited application: Apply
Do you have any questions, you are welcome to contact Head of People Flemming Karstens Søeborg at fks@cop.dk . We look forward to receiving your unsolicited application!
Good customs and respect for data.
We treat your information with high confidentiality.  Our recruitment software is GDPR – protected. "GDPR" General Data Protection Regulation", is the English abbreviation for the new EU personal data regulation, which will become effective the 25th of May, 2018.